Our mission is to provide healthcare to third world remote rural communities that have very limited or no access to health care by using modern technology and innovation. We place particular emphasis on maternal and child health as well as preventive medicine.
In many parts of the world people living in rural communities have to make long and arduous journeys to get to a medical facility. Even when they get there there is no guarantee that a doctor or nurse will be there to treat them.
We provide medical, nursing and healthcare workers to treat people who are unable to travel to a clinic due to infirmity or illness, in their homes with by using community health workers under the guidance of  doctors based in the local health clinic, district general hospital or the specialist hospital via tele-medicine technology.
The community health workers have essential drugs with them and are trained in dispensing with advice from the doctors.
The doctors consult directly with the patient and the community health workers in real time using the tele-medicine technology.
The Patient's condition and clinical observations are transmitted to the doctor through tele-medicine and recording apps.
The Patient's medical details are available to the doctor and community health worker via an app on their hand held tablet and a remote Electronic Medical Records Database.
Patients who need escalated treatment are evacuated to hospital in the same ambulance that the community health workers use to attend the call.
All treatments that we provide including drugs are free to patients unable to fund their care.
Who are Health Care 4 All International
Medical and nursing salaries
90
Infrastructure and capital expenses
75
UK BOARD OF DIRECTORS
Our trustees have a range of medical, commercial and organisational expertise.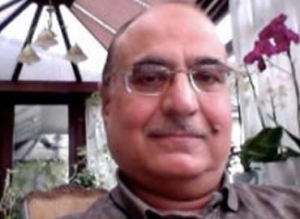 Dr Tariq Shah
President & Founder
Consultant Urological Surgeon
The Yorkshire Clinic
Dr Tasneem Shah
Vice President
Consultant gynecological surgeon.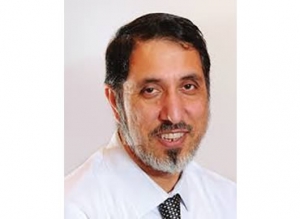 Dr Akram Khan
Secretary
Senior partner, Avicenna Medical Practice
Chair, Bradford City Clinical Commissioning Group
Specialist medical aesthetician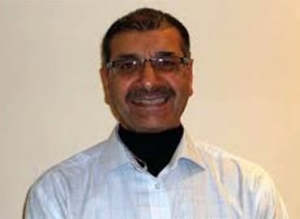 Mr Dilshad Khan
Treasurer
Director, Bradford Court Chaplaincy Service
Previously Director of Equality and Diversity, Bradford Teaching Hospitals NHS Foundation Trust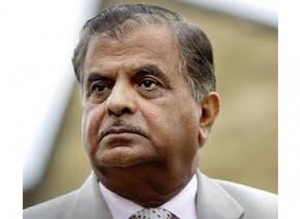 Mr Mohammed Ajeeb CBE
Trustee
Former Lord Mayor of Bradford, and the first Asian (Pakistani) Lord Mayor in the United Kingdom
Mr Asif Saleem
Treasurer
CEO Nafees Group